According to a statement published on "Daily Mail," a Canadian model claims to have slept with Kanye West while he is in a relationship with Kim Kardashian.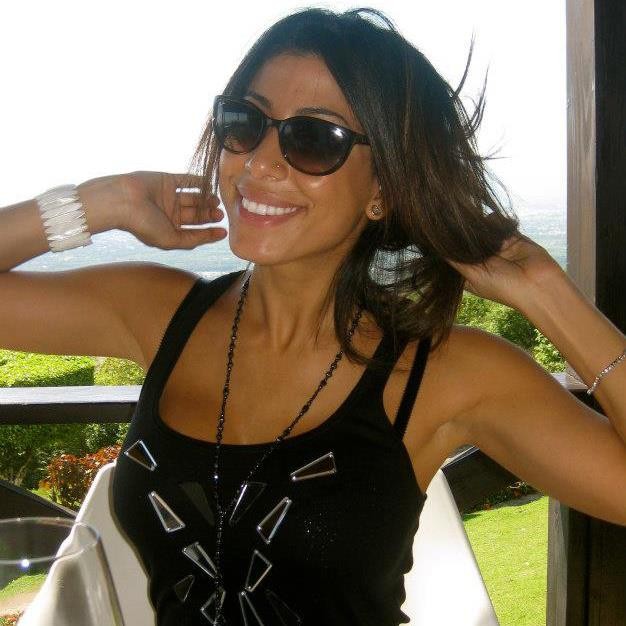 Leyla Ghobadi, 24, told the magazine "Star" that their romance began in July 2012 and continued even when Kim Kardashian announced her pregnancy with a girl . She also explained that her decision to reveal the relationship now is not to harm Kim but to make her aware now that she's given birth. "This will destroy the Kardashian family.Too bad. It's Simply shameful. But if I were Kim, who just had a baby, I wonder what else Kanye is doing out there."
Kanye west sleeps with model and denies claim.